Viktoria Petrova, Country Manager of Soitron-Bulgaria, on the importance of quick adaptation and fast thinking in challenging times
Soitron is a company that for almost 30 years has helped smart firms to achieve their goals without unnecessary expenses using Systems Integration and Managed Outsourcing Services. The company's main fields of operation include project management and BPO managed services, ITSM transformations Service Now integrations, voice biometrics, and RPI. The result is brilliant customized solutions to companies that are not afraid of success and value their resources.
We met with Viktoria Petrova, Country Manager of Soitron-Bulgaria, to learn more about outsourcing and what makes Soitron different.
What does the global IT outsourcing environment look like in 2020?
This year – 2020, is staging us in the role of close witnesses and contributors to the shaking economic, social and market environment. Statistics and forecasts are generated from a variety of sources with unclear certainty of what to expect next and how long this state will proceed. However, our direction to move forward is a matter of swift mindset.
How did the Covid-19 pandemic influence it? What changes will the sector undergo in your opinion?
Changes are not yet to be felt to a full extent. I would say it is a work in progress.
The Covid-19 pandemic effects are rather dynamic and changes are about to take place on the go. Those changes would be in a different direction for each organization, structure and unit. It all depends on how well we can utilize the challenges from Covid-19 as an opportunity to improve.
IT outsourcing is one of the few industries which could leverage from the global economic situation. Firstly, we should not forget outsourcing is a "human business." This naturally brings the focus on people, as key value and dynamo that brings business from current stage to the next one. Empowerment of talent drives business evolution.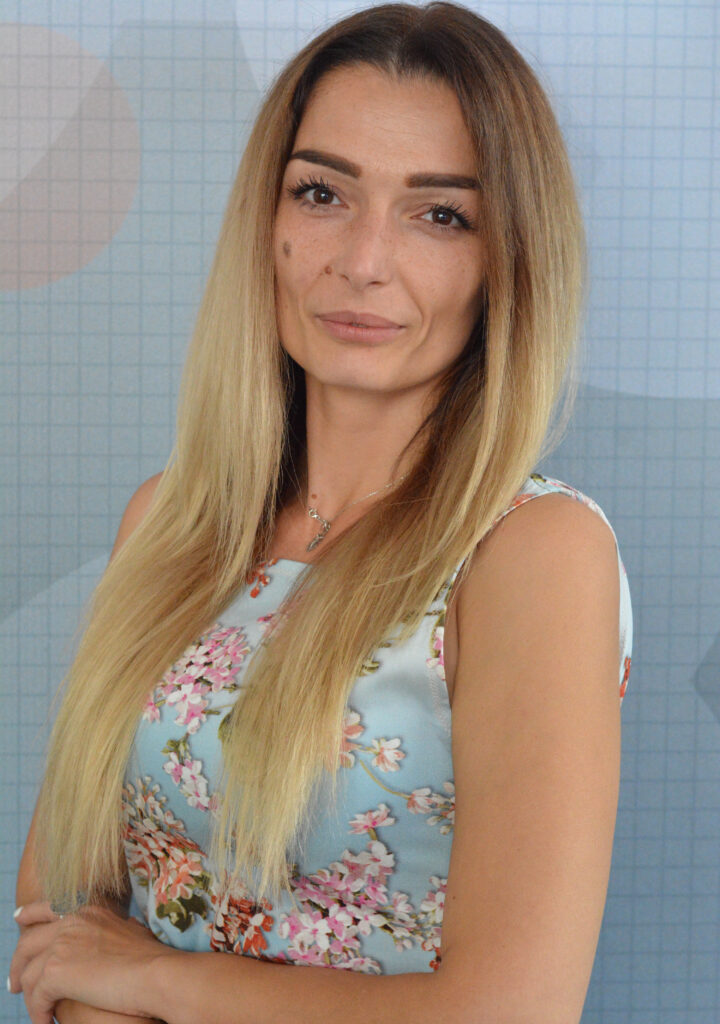 Where is Bulgaria in this respect and how is Soitron Bulgaria adapting to this changed environment?
We were able quickly to adapt to a fully virtual mode of work during the quarantine period and afterwards. Dynamic changes were taking place but all of us were ready to respond and predict potential challenges. This allowed us to be a few steps ahead.
Our culture is highly people-oriented. Employee's engagement with Soitron's business and strategy enables us to provide our customers with outstanding flexibility and value-added performance results. For us, outsourcing is not only a locational cost advantage, but also brings know-how, ownership, proactive improvements, customer business risk mitigation and much more.
We overcame the difficulties because we started with adapting the right mindset for constant changes in the contemporary environment. We were able to satisfy our customers' needs and support them during difficult times. This turbulence has just proved how stable we are. We didn't experience any redundancies and capacity shrinkage. We foresaw a chance to expand and utilize talents and professionals across the country.
Bulgaria, and the region in general, has a quite promising future ahead, speaking of outsourcing. In Soitron we developed a Next-Gen Outsourcing model, which allows business to benefit from local and multi-country dispersed virtual teams. The language capabilities (10+ languages), the professional expertise, the labor time zone flexibility, as well as the corporate and labor costs, are a complement to a bundle solution which can hardly be found elsewhere.
What are your most popular services?
Soitron Bulgaria's portfolio consists of Managed Services Outsourcing Solutions in BPO Customer Care Operations, Program and Project Management area, Value Added Business Transition and Transformation Services, System Integration with core competence ITSM/Service Now solutions.
What advantages do they provide to companies?
Referring to our customer's feedback, we are: "a partner who is easy to do business with."
Our aim is long term cooperation and we constantly invest efforts in what we can do better for our partners. Efficiency, agility, proactiveness are some of the key points I can recall from our customers' feedback statements.
Probably the greatest advantage of each service we perform is the dedicated attention to customer needs. Our delivery model is performance-based with high attention to the feedback we receive from our clients. It brings the "win-win" approach between customer and service provider.
Author: Vagabond.bg
Source: https://www.vagabond.bg/soitron-flexible-and-clever-it-solutions-2623