Our story started in 2013, when we first landed and founded a company in Bulgaria and became a member of Soitron Group.  We  deliver outsourcing managed services, supporting global projects and infrastructure of our clients from Bulgaria as a nearshore location.
As a system integrator with strong focus on innovation, IoT, automation and robotics, we are implementing special projects on our local market in Bulgaria and in the EU.
Investing in people has always been our priority, the result of which has allowed us to grow not only in numbers, but also in quality of services and innovative solutions in a very short time
Continuous improvement, passion for challenges and innovative solutions became part of Soitron company culture. We believe that open communication and fair partnership with our business partners is the only way for success on both sides.

Tomáš Turkovič
Director for Outsourcing
Mina Dimitrova
HR Manager
Margarita Velikova
Service Delivery Manager
Orhan Mehmed
Service Delivery Manager
Marián Skákala
Chairman of the Board
Ondrej Smolár
Managing Director Soitron Group
WE ARE A MEMBER OF SOITRON GROUP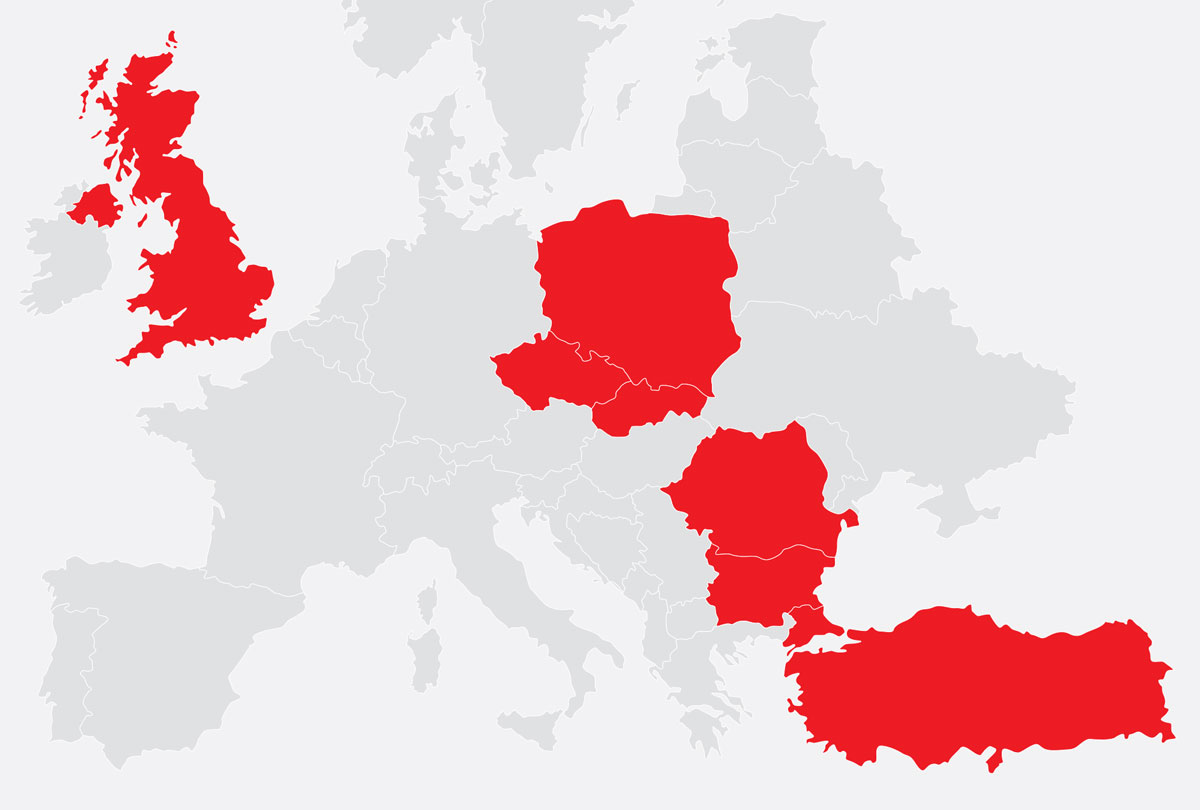 Soitron Group facts & figures




Regional presence in 7 countries