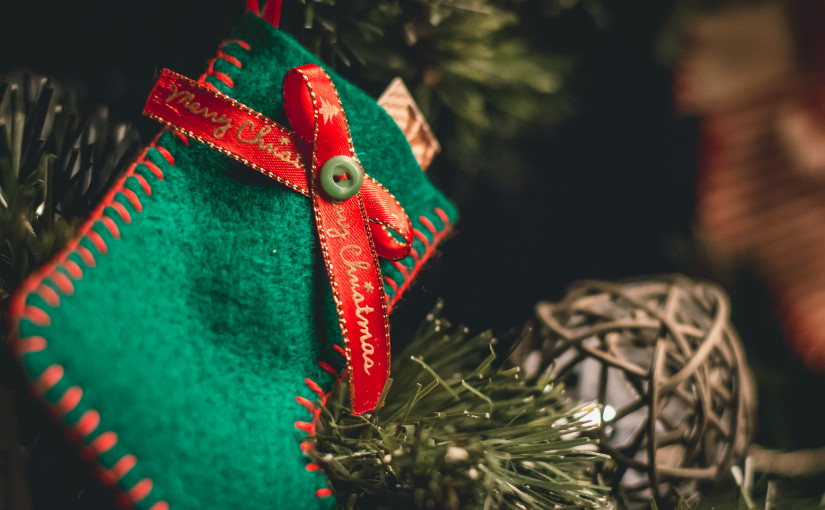 The Christmas Glamourous Party was held on the 14th of December in Public Bar, Sofia.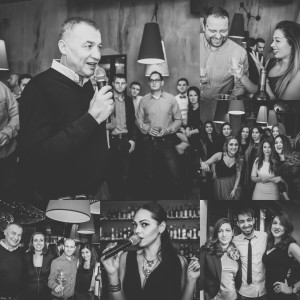 Drinks and catering were prepared for all Soitronees. Moreover, we invited a singer – Veselina Popova, which participated in Eurovision 2012. Together with the DJ, she entertained us for the whole evening.
There were some Christmas fortune lucks under the Christmas tree for everyone, wishing all the best in the next 2017.
Happy holidays to all of you!
}