We know how to design, transform, migrate and operate your datacentre, with the key focus on availability and reliability.
Our skilled resource and technical knowhow will not only optimise your services but also your IT budgets, allowing you to focus on core business.
With our SLA based Managed Service we keep your datacentre up and running, benefiting from over a decade of Soitron's experience and technical knowhow in managing different server OS platforms, web services and portals, databases, messaging, storage and backup systems.
We have been managing datacentre computing systems for over a decade and offer our clients flexible engagement models to suit their project requirements and budgets.
With Soitron you can be sure that not only your operating platforms, but also database, web and messaging servers, back-up and storage technologies will be managed to follow ITIL industry best practice. Benefit from our wealth of knowledge, expertise and technology excellence to overcome your business challenges and improve performance whilst reducing the overall costs.
We partner with the industry's leading technology companies in this space so we may provide the most advanced, robust and quality service available. We do not chase badges to boost our list but have undergone thorough tests and evaluation to achieve the highest certification and partner specialisations on the market to meet and surpass client requirements.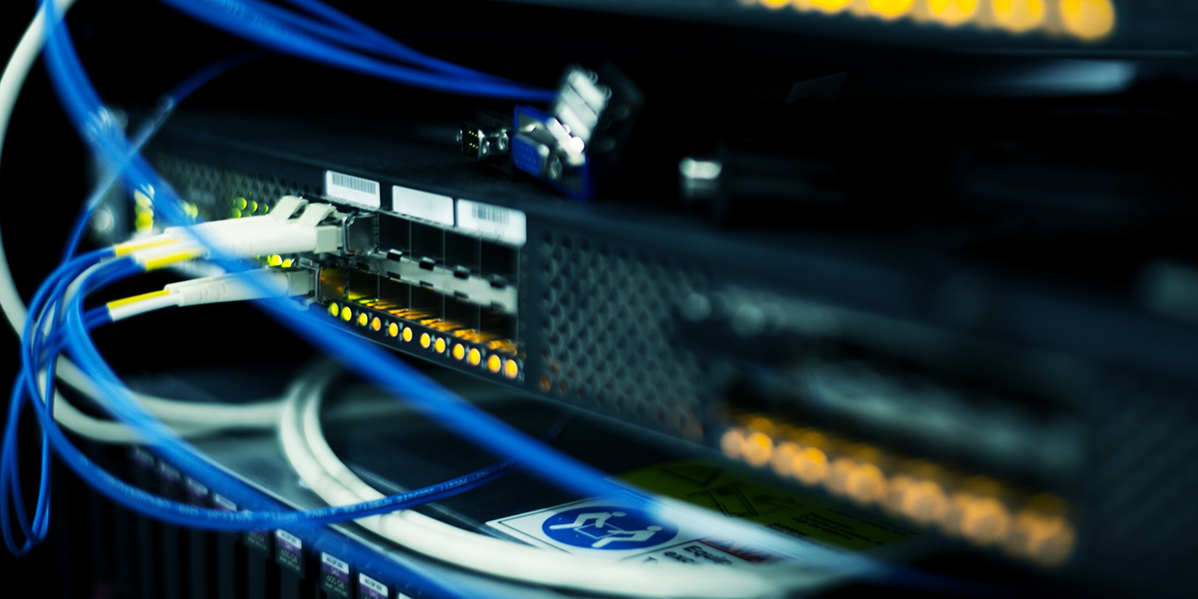 Our partnerships cover the complete lifecycle of your datacentre computing. At Soitron we have not only teamed up with leading industry technology companies such as HP, IBM, Cisco, Microsoft, Citrix, Oracle and Vmware but have attained the top level of accreditation and invested in a number of specialisations enabling us to offer our clients a guarantee of the most professionally managed datacentre computing services. Our approach and delivery has won us numerous client, partner and industry awards.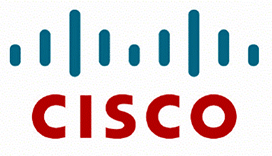 Cisco Gold Certified Partner
Cisco Advanced Borderless Network Architecture Specialization
Cisco Advanced Collaboration Architecture Specialization
Cisco Advanced Content Security Specialization
Cisco Advanced Data Center Architecture Specialization
Cisco Advanced Routing & Switching
Cisco Advanced Security
Cisco Advanced Unified Communications
Cisco Advanced Wireless LAN
Cisco IP Next Generation Networks Architecture Specialization
Cisco Master UC Specialization
Cisco Cloud Infrastructure Partner
Cisco Registered Partner Cisco Learning Partner - Associate
Cisco Customer Satisfaction Excellence
Cisco PSPP Cisco Central Government
Cisco PSPP Education Cisco PSPP Healthcare
Cisco ATP - Cisco TelePresence Video Master
Cisco ATP - Identity Services Engine
Cisco ATP - Unified Contact Center Enterprise
Cisco ATP – Customer Voice Portal
Cisco ATP – Data Center Unified Computing
Cisco Cloud and Managed Services Partner Advanced
Cisco Ironport Gold Certified
Cisco Advanced Data Center Networking Infrastructure
Cisco Advanced Data Center Storage Networking
HP Gold Specialist
HP Advanced Storage Specialist
HP Professional Computing Specialist
HP Professional Storage Specialist
HP Professional Networking Specialist
HP Personal Computing Specialist
HP Workstations Specialist
HP ServiceONE Specialist

Microsoft Gold Data Center Competency Partner
Microsoft Gold Messaging Partner
Microsoft Authorized Education Reseller

IBM Advanced Business Partner


Oracle Solaris Specialization

Lenovo Premium Business Partner

VMware Solution Provider – Enterprise
VMware Enterprise Partner
VMware Infrastructure Virtualization
VMware Desktop Virtualization
VMware Business Continuity

LANDesk Expert Solution Provider
LANDesk Silver Certified Partner

We offer our clients flexible and scalable engagement models to suit their business needs.
Dedicated Delivery Model
Dedicated service delivery team
Stringent SLAs and KPIs
Productivity tools - ticketing, service desk, remote management , monitoring, reporting
Weekly/monthly SLA quality reviews, SLA KPIs reporting, efficiency improvement reccomendations
Shared Services
Shared service delivery team
Stringent SLAs and KPIs
Productivity tools - ticketing, service desk, remote management , monitoring, reporting
Weekly/monthly SLA quality reviews, SLA KPIs reporting, efficiency improvement reccomendations
Staff augmentation
Highly skilled and talented resource pool
Multilingual resource
Flexibility to ramp-up or ramp-down
Covering all time zones 24x7, depending on needs
Dedicated HR business partner
Atrium European Management NV (Atrium) boasts an impressive €2.5 billion portfolio of primarily food-related retail properties and shopping centres throughout Europe.
The Jersey-based company currently has more than 150 prime retail properties, which generate in excess of €200 million in rental income. The business demands the most up to date IT system to allow its employees across 10 European locations to carry out their day-to-day activities without delays or any downtime.
The brief
Soitron was initially engaged to complete a small project to streamline systems in its regional offices throughout central Europe. Once successfully completed, Soitron's remit expanded to assume responsibility for Atrium's entire IT function – from a data centre in Amsterdam to supporting, maintaining and expanding the company's entire network.
Results
Over the years, Soitron's service expanded with Atrium's business, and continues to hold overall responsibility for a complex IT system which is scalable and completely in sync with the growth and future aspirations of the business.





With soitron you are in safe hands
Soitron manage each engagement in line with industry best practices and delivered from one of our nearshore delivery centres.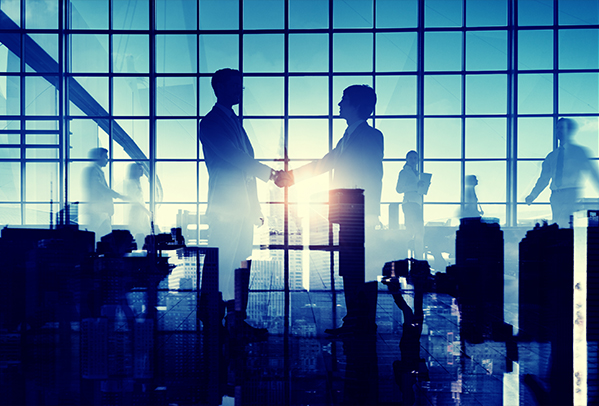 Remote monitoring with Soitron Support Central (SC), an ITIL based tool that covers ticket management and CMDB

This tool serves as a transparent client access portal and change request system & easily integrates with any existing service desk platform

Our dedicated team will be fully skilled with the technology platforms to deliver

Service Delivery is managed and based on industry best practices and in the ITIL methodology environment with – ITIL, ITSM and Six Sigma certi ed specialist

Projects are delivered based on PMI methodology with, PMP, Prince or IPMA certi ed specialist
More managed outsourcing services
Project management services
We cover infrastructure or data migration projects providing end-to-end services in terms of program management, project management and project management office. You can rely on our expertise in PMI, IPMA and Prince2 methodology.

Read more
Managed BPO
As an addition to our comprehensive ITO services, we help our customers to control costs related to peripheral business processes. Let us take care of your asset management, procurement, and logistics.

Read more